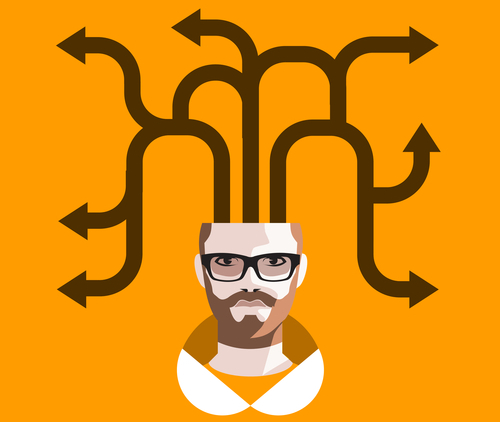 The New Year is quickly approaching. For many, it's an opportunity to start fresh, make amends and embark on a new path. That means that it's also an opportune time for drug rehabs to evaluate their addiction treatment marketing strategy, as it's common for men and women struggling with substance abuse to begin searching both offline and online for treatment facilities.
There are numerous addiction treatment marketing strategies that can be employed, but if you want to maximize ROI, there are three top tactics that should be made a priority in 2017.
Strategy #1: Search Engine Optimization (SEO)
If you're taskted with marketing for drug rehabs, two of your major goals should be to increase discoverability and improve rankings on Google, Yahoo and Bing. To achieve this goal, industry best practices dictate the implementation of reputation management techniques to clearly identify who you are, what you do and how you out-perform online competition. It's also important to clearly establish your location(s) in the minds of clients so they always know how to reach you.
Strategy #2: Brand Development
Your visual identity, domain name strategy, web identity and much more are all part of brand development, which is the cornerstone of addiction treatment marketing. Having a brand that not only is aligned with your vision and business goals but that's also easily recognizable across the web and social media helps to attract views, build credibility, establish market leadership and drive revenue.
Strategy #3: Pay-Per-Click Marketing (PPC)
While there are a number of organic strategies that can be used to help drive awareness, visibility and sales, it's essential to incorporate PPC into your addiction treatment marketing strategy. It helps to not only raise your center's profile, but also provides immediate market entry, widens your reach and market exposure and helps to drive your drug rehab to the top of the search results.
Evaluating Your Existing Addiction Treatment Marketing Strategy
When you evaluate the addiction treatment marketing strategy that you employed in 2016, what were your results? Did you maximize ROI? Did you build profitable relationships in social media? Did you successfully turn potential customers that found you online into paying customers?
At Clever Maniacs, we specialize in marketing for drug rehab and these are some of the results we get for our clients on a regular basis. If you want to implement a marketing plan that will help you meet and exceed your goals in 2017, contact us today.