Addiction Treatment Marketing
Marketing Drug & Alcohol Rehabilitation facilities in South Florida
The State of Florida shoulders a mighty share of the USA's drug rehabilitation challenges. 33% of all rehab facilities in the United States are situated there. Clever Maniacs are industry leaders in the digital marketing needs of this highly differentiated sector.
Full service digital marketing agency
Clever Maniacs collaborate with innovative companies to develop effective content strategies. Our experience in this field has led to a proven track record in enhancing our customers search engine rankings. We have 4 core values: Transparency, persistence, trust, and integrity. Delivery is our promise.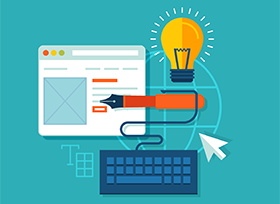 Our expertise extends from search engine optimization to social media marketing, email marketing and digital marketing. Best of all — we specialize in supporting the Drug and Alcohol Rehabilitation and Treatment industry is Clever Maniacs' specialty!
SEO for Addiction Treatment Centers
HOW CLEVER MANIACS CONVERTS SEARCH TRAFFIC INTO CLIENTS
As far as SEO is concerned, the addiction treatment sector is fiercely competitive. There are thousands of treatment centers all pursuing the same online real estate on Google. But you'd be wrong to think that investing in SEO does not present massive opportunities for business growth.
Why Invest in SEO for your Drug Rehab?
The key concept here is searcher intent. The searcher's intent determines whether or not a site visit converts into an admission. This lies at the heart of search engine optimization.
What distinguishes SEO for drug rehab is the highly specific intent of the searcher. It is not difficult to guess the intent of someone searching for drug rehab for heroin addiction. It's a safe bet that they are considering self-admission or the admission of a loved one. It may be that they are looking for information because they suspect they are becoming addicted. Or, they might just be on the lookout for a marketing relationship.
Creating value for targeted keywords is the best route to rank. Several factors make us the company of choice for rehab SEO projects: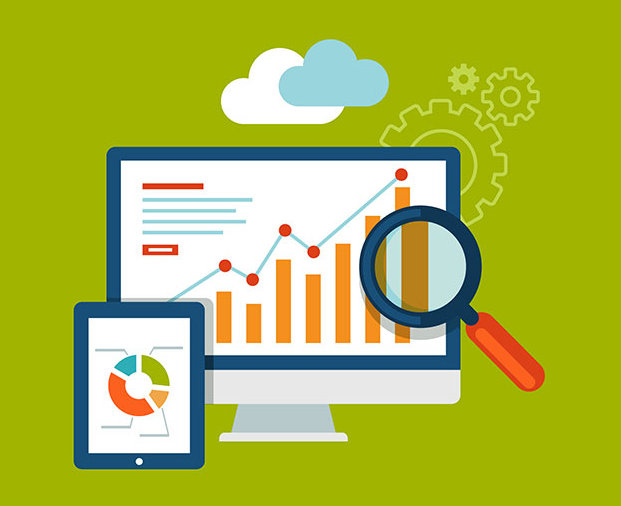 Our in-depth experience with addiction treatment

Our expertise in internet marketing

Our understanding of what addicts and their families are searching for
The output from this combination of factors is top-quality, high value content that converts traffic into direct inquiries and admissions. And high-value content is what Google's bots search out and reward through increased search engine rankings, which, of course, is exactly what you want! The searcher also benefits because he or she gets, in detail, exactly what he or she wants — increasing confidence in your company, which again makes conversion more likely.
This is no quick fix, but given time and a professionally managed campaign, it will repay your investment many times over.
How Clever Maniacs optimizes keywords for your Treatment Center
1. Research
Starting with the geographical location of your treatment center, Clever Maniacs ask the following questions: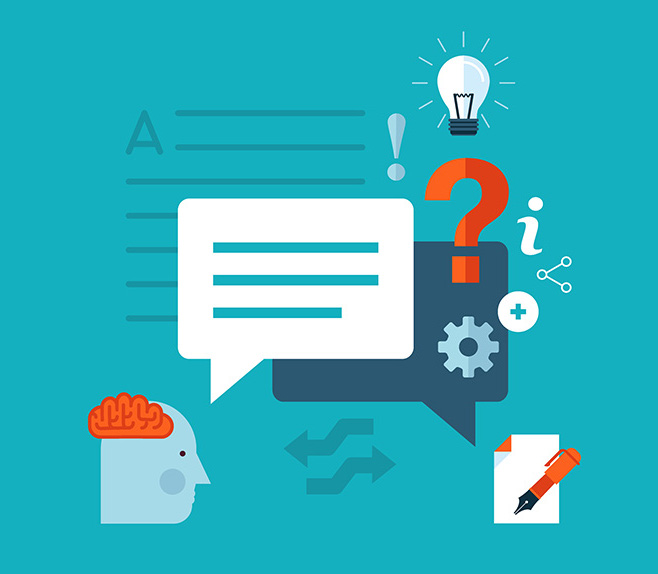 Who is competing with you in your area?

Are there any specific addictions associated with your area?

Which services do you offer?

What are the attributes of your 'perfect' client?
2. Content Creation
Poor content equates to less time spent on your site. Dull, uninteresting content won't be read. So the creation of must-read content is essential and, again, takes time. In terms of detail, everything matters. From formatting header alignment, the readability of your copy, the use of appropriate meta-tags and properly formatted links.
3. Content Sharing
Of course, state-of-the-art, all singing, all dancing content counts for nothing unless it is read, and by as many potential customers as possible. Again, for lasting success, Clever Maniacs considers the long game. You may well see a quick spike in traffic resulting from a quality piece of content but the real prize lies in repeatedly and consistently getting your message to your target audience, because this is what will build authority.
While Content is King; it isn't the entire picture. To complete the task you'll need a well-structured website which conforms to industry guidelines on subjects such as tagging, meta-descriptions and back-linking. It is the combination of close attention to all these factors that results in the high-value search engine optimization for a drug rehab and converting those factors into new admissions; which is your goal!
Social Media for the Addiction Market
BUILDING A RECOVERY COMMUNITY THAT MARKETS FOR YOU
The phenomenal rise in social media in recent years has meaningfully connected millions of people — with each other and with a multitude of brands. That's great, but social media does not exist to bring clients to businesses, including the addiction treatment industry.
Essential Branding
Your prospective clients have only your branding on which to form an opinion about your drug rehab. One of the principal ways to build your brand is through social media and great branding converts traffic into admissions.
The use of social media for branding puts you in control of the customer-facing messages that best suit your business. The platforms presented by social media facilitate trust with current and prospective clients through the online sharing of high-grade, high value content and in the process create communities through which networking becomes possible.
Building a Recovery Community With Social Media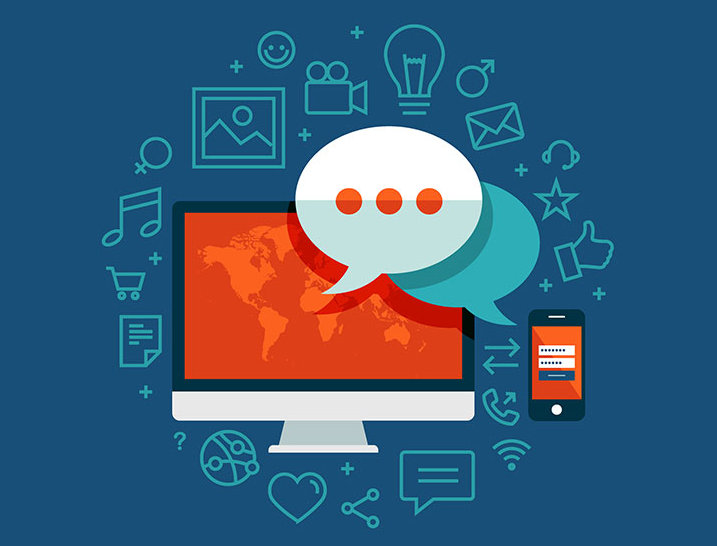 Emotions run high in the addiction and recovery communities. These are communities that are critical to the success of your business and access to such valuable communities is through social media. It stands to reason that where followers are concerned, more is better. More followers equates to wider exposure of the knock-em-dead, informative content created by the Clever Maniacs marketing team. We use Facebook, Twitter, Google Plus and LinkedIn to create a recovery community that nurtures your current followers and engage new prospects.
Networking
At the risk of stating the obvious; creating and building a social media network requires you to be social! The whole point of a social media platform is to connect — to others or to business profiles.
Clever Maniacs will use social media contacts to connect to related websites and social media communities. Social media opens up the possibility of collaborating with like-minded professionals, to discover innovative ways to network and mutually promote. As a bonus, such activity promotes your website, helping you to increase your Google rankings.
I Could Do this Myself, Couldn't I?
Of course you could. But here are some examples of what you'd miss out on if you did:
The social media marketing experts at Clever Maniacs have a deep understanding of the connections between social media and the Addiction Rehab Industry.
The Clever Maniacs are amongst the best in marketing through social media for the addiction treatment industry. Our methods are open and we genuinely want to make a difference. We are passionate about building a thriving community around your facility by deploying high-quality content ripe for sharing to increase follower numbers and foster trust. Clever Maniacs will use social media to convert your organic traffic into admissions.
The Things to Consider
Now, addiction treatment marketing is critical for treatment centers if they are to stay afloat and in business. That's what we want to help you with. This is our objective, and as such, we've managed to create our customized campaigns so that you can be perfectly prepared in order to assist people who are in need.
Taking advantage of honest and transparent marketing practices, we make sure that the integrity of our brands is perfectly protected. We do this through following the standards which are accepted by the industry and in perfect compliance with all regulations.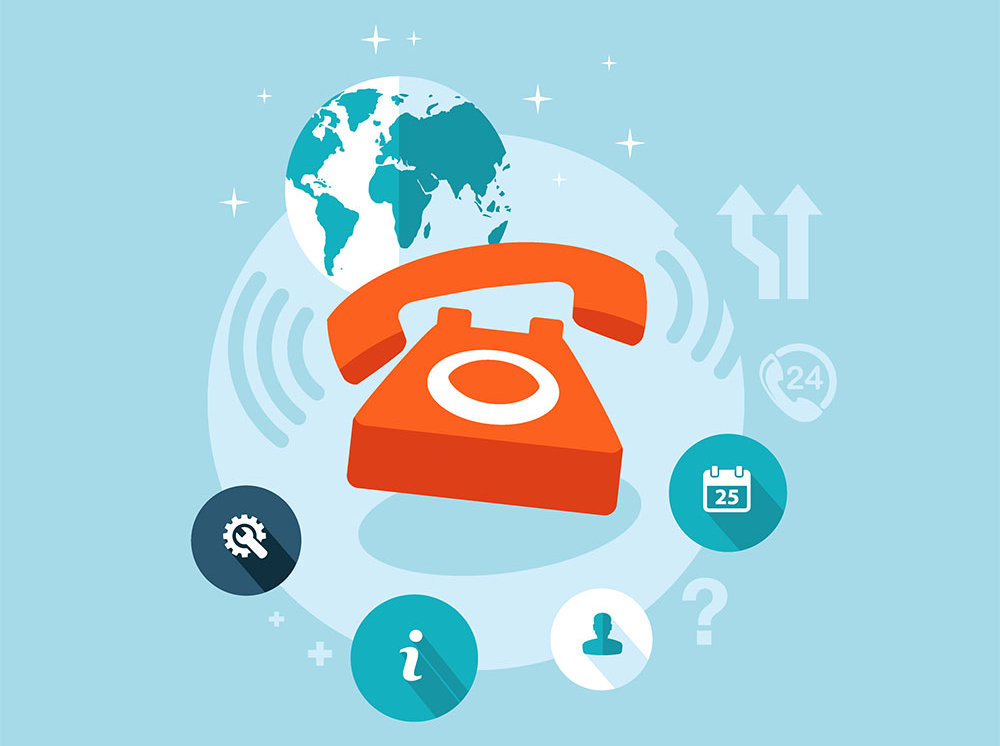 Allow us to help you help others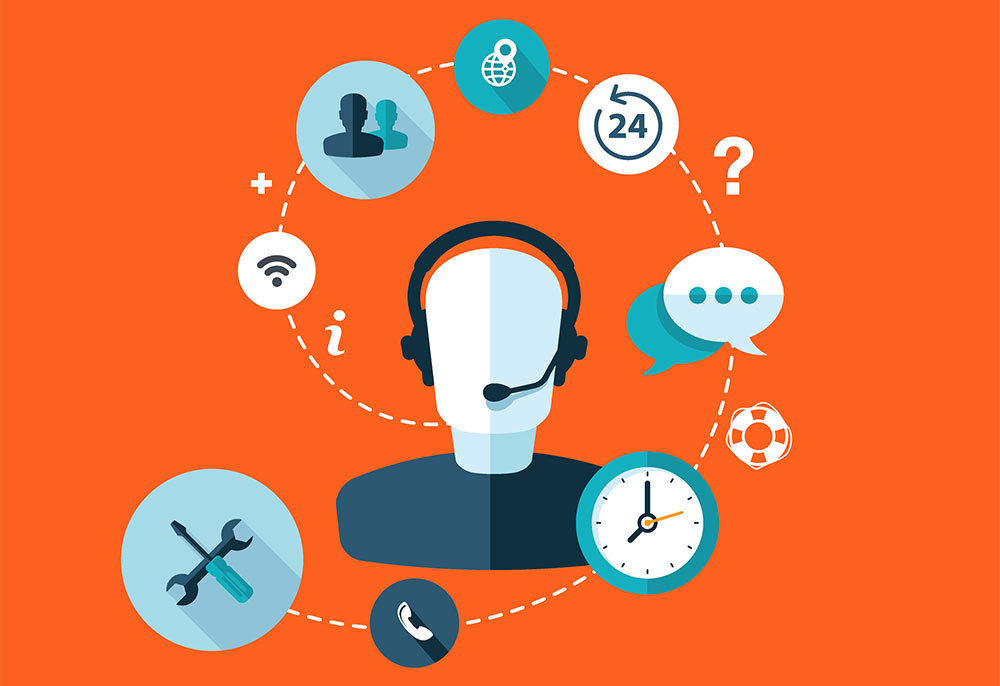 Make sure to reach out right away. One of our dedicated account managers is going to be with you, mapping out the details surrounding your campaign.
Call (855) 498-2602 and get your customized addiction treatment marketing campaign launched right away.