Addiction Treatment Marketing – Ethical and Principled Call Generation
Clever Maniacs Treatment Marketing manages to generate calls every single day from people who are seeking help with their addiction. The calls that we are going to deliver to your venue derive from helpline style advertisement. Our goal is to make sure that these people who are in need of help are properly connected with a reliable facility.
The Things to Consider
Now, addiction treatment marketing is critical for treatment centers if they are to stay afloat and in business. That's what we want to help you with. This is our objective, and as such, we've managed to create our customized campaigns so that you can be perfectly prepared in order to assist people who are in need.
Taking advantage of honest and transparent marketing practices, we make sure that the integrity of our brands is perfectly protected. We do this through following the standards which are accepted by the industry and in perfect compliance with all regulations.
Comprehensive Services
Clever Maniacs Addiction Treatment Marketing generates more calls every single day from different people who are seeking help with their addiction issues. Our clients are also given a chance to choose how we deliver all the calls based on different criteria such as the specific time of day or different daily caps. This is done because we want to make sure that our Addiction Treatment Calls get the necessary assistance in assisting the clients.
Experts in Call Generation
The years of significant experience have made us a leader in the addiction treatment generation industry. We work with a myriad of different treatment centers from all over the U.S. and of all sizes. So, regardless of whether you are a small facility or a large multi-state treatment provider, we can help.
Now, our call generation service is very comprehensive, and you can set the number of calls as well as the overall time of the day that the facility is capable of receiving and servicing them. Our account managers are going to handle your request and process it. Furthermore, we are going to discuss all of the outlets when it comes to the generation of the calls, and we will explain all the details of their transfer towards your facility.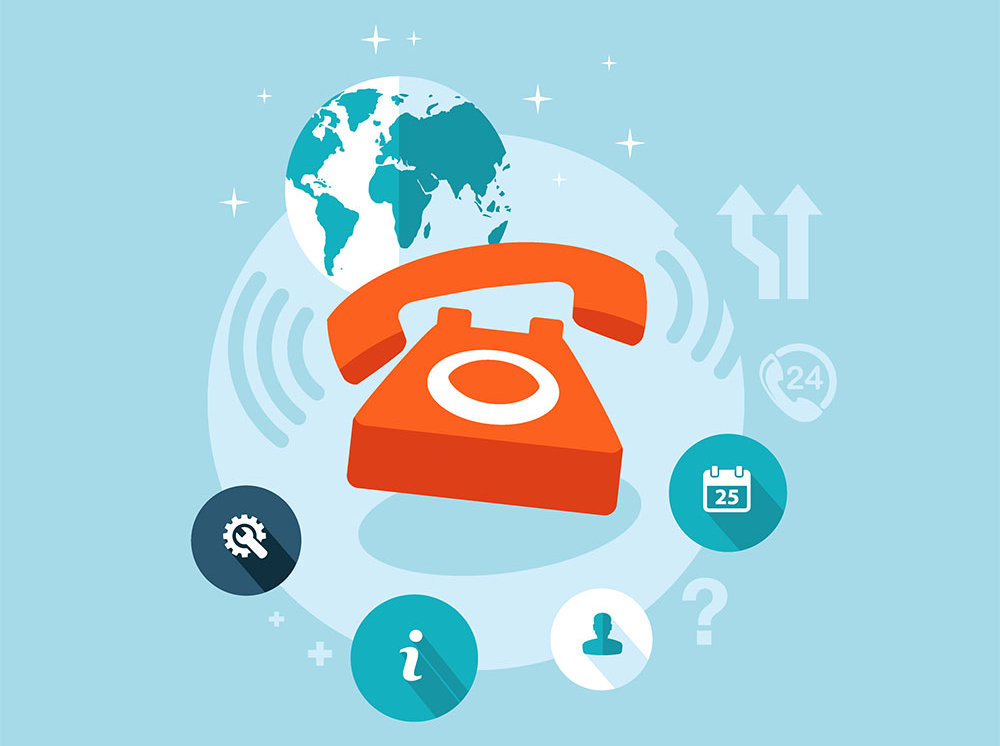 Allow Us to Help You Help Others
If you are attempting to connect with those individuals who are in need of treatment, you can try one of our addiction treatment generation plans. You will have complete control over the number of calls as well as the way that you want them to get transferred. Some of the specifications include: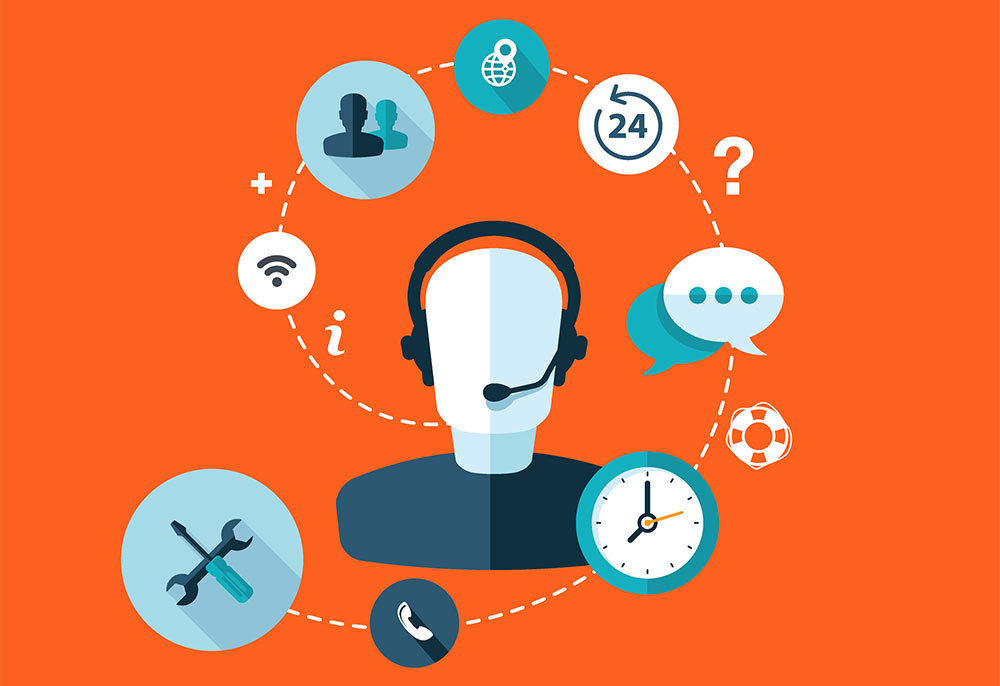 The calls can be transferred 24 hours 7 days a week

You can set your own caps

You can tell us the exact number of calls that you want to receive

You will pick the time to receive those calls.
Make sure to reach out right away. One of our dedicated account managers is going to be with you, mapping out the details surrounding your campaign.
Call (855) 498-2602 and get your customized addiction treatment marketing campaign launched right away.