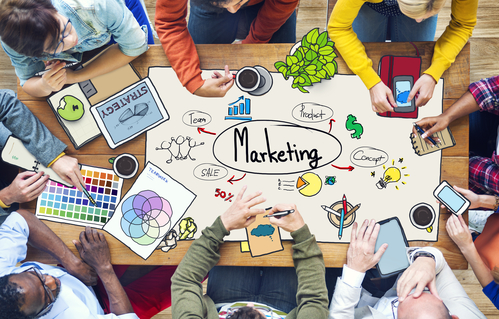 Already a much-buzzed-about digital marketing agency, Clever Maniacs is now making headlines following the launch of its new website, which showcases its focus on addiction treatment marketing. The company, now entering its seventh year in business, is a clear and dominant leader in the addiction treatment marketing niche, and has recently been featured by several major news outlets, including SNJ Today; South New Jerseys' most trusted online publication.
The leadership team at Clever Maniacs first uncovered massive potential in the addiction treatment marketing space in 2010, especially in Florida where 33 percent of all U.S.-based addiction treatment centers are located. The agency has since strategically developed a robust set of solutions to help addiction treatment centers turn prospects into patients. The agency collaborates with addiction treatment center owners and executive staff to provide professional web design services, web video, e-commerce web development, mobile website solutions and interactive web applications in order to create maximum value, and keep web visitors engaged. The company also provides search engine optimization (SEO), brand development and pay-per-click marketing services, all of which have proven key to attracting and converting men and women seeking addiction treatment centers for themselves or for a family member, and driving addiction treatment call generation. Quite possibly, the generation of Treatment Phone Calls is their most effective tool currently being utilized by treatment centers today.
In a review of Clever Maniacs' case studies, results show that the agency's drug rehab marketing clients have gained an average increase of approximately 18,000 web visitors after implementing tailored strategies devised by the agency. Additionally, clients have seen a 24mm decrease in bounce rates.
Clever Maniacs' newly launched website includes a comprehensive overview of the addiction treatment marketing services that it offers, as well as a blog with tips and resources that addiction treatment center owners and executive staff can leverage to drive marketing success.
For more information, visit www.clevermaniacs.com.